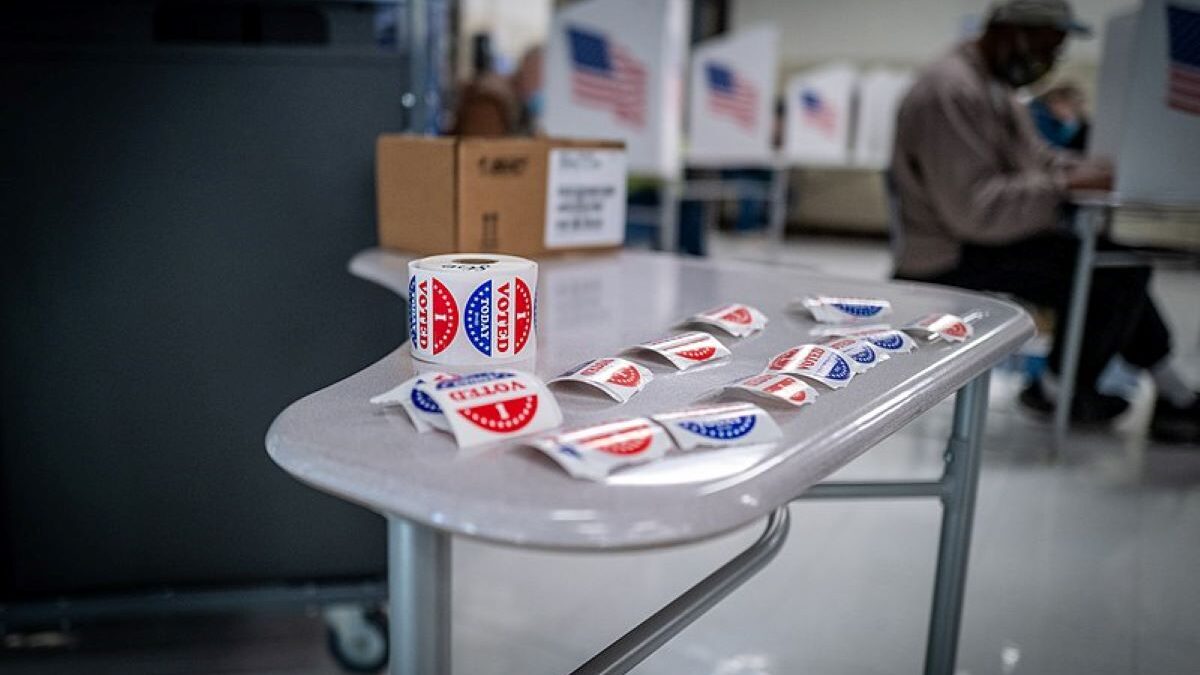 The office of Colorado's Democrat secretary of state admitted to "mistakenly" sending "get out the vote" postcards to roughly 30,000 noncitizens ahead of the state's upcoming elections, according to a new report.
As reported by the Associated Press (AP), Secretary of State Jena Griswold's office blamed "the error on a database glitch related to the state's list of residents with driver's licenses" and claimed that "none of the noncitizens" would be permitted "to register to vote if they [tried]."
"The error happened after department employees compared a list of names of 102,000 people provided by the Electronic Registration Information Center [(ERIC)] … to a database of Colorado residents issued driver's licenses," the AP report reads. "That Department of Revenue driver's license list includes residents issued special licenses to people who are not U.S. citizens. But it didn't include formatting information that normally would have allowed the Department of State to eliminate those names before the mailers went out."
Under state law, Colorado may issue driver's licenses to non-U.S. citizens and is able to automatically register eligible citizens to vote when they acquire their license from the Department of Motor Vehicles.
As reported by Federalist Staff Writer Victoria Marshall, a group known as ERIC was kickstarted in 2012 "by far-left activist David Becker and the left-leaning Pew Charitable Trusts" and "shares voter roll data — including records of unregistered voters — it receives from the states with [the Center for Election Innovation and Research (CEIR)]." CEIR was one of two leftist groups used to funnel Meta CEO Mark Zuckerberg's $419 million into U.S. states that resulted in the "private takeover of government election offices" during the 2020 election.
"CEIR then develops targeted mailing lists and sends them back to the states to use for voter registration outreach," Marshall writes. "As part of their agreement with ERIC, states are not allowed to disclose any data they send to nor receive from ERIC, however, ERIC is not under the same constraints and is able to work with CEIR."
In response to the proclaimed "error," Griswold's office told the AP that it is purportedly in the process of sending notices to the 30,000 noncitizens that received the postcards and that it's developing practices "to prevent or reject anyone not eligible to vote from registering, including comparing Social Security Numbers required for each application, on a daily basis."
In Colorado, all registered voters are automatically sent a ballot in the mail, regardless of whether they intend to vote in-person on Election Day. This election cycle, the state plans on sending out ballots to voters as early as Oct. 17.
---