Sign up and stay informed
Choose from any of our newsletters below to receive daily updates of recent news and other original content from The Federalist.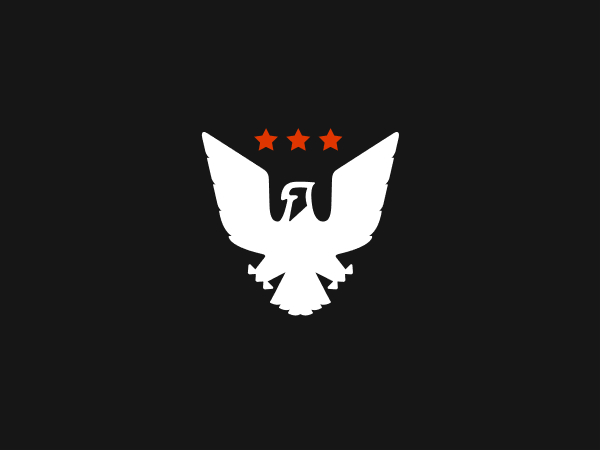 The Federalist Daily Briefing
Don't miss any of the great articles published by The Federalist. Sign up to receive an e-mail each morning with links to all of the latest articles.
BRIGHT
BRIGHT is a daily newsletter by women and for women that gives readers a rundown on the important pop culture and political news. Be informed. Be inspired. Be BRIGHT!