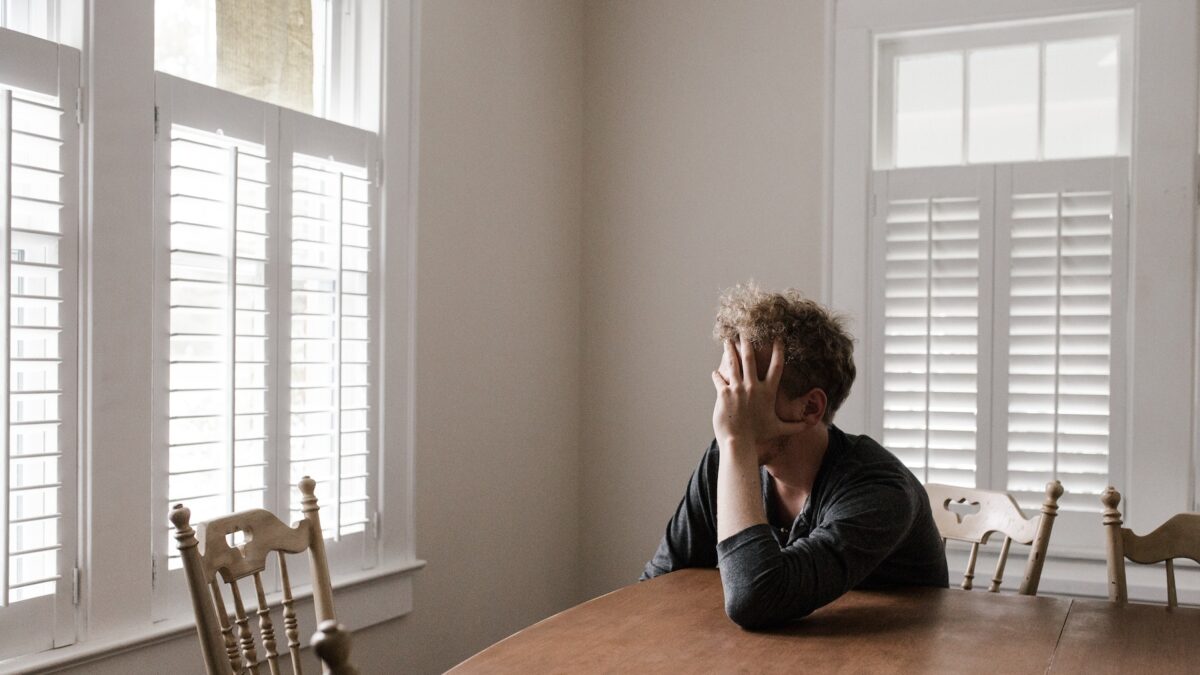 Instead of being a triumph for so-called LGBT "rights," this year's "pride month" has driven Americans to look for neutrality. As June ends, a majority of voters now want companies and schools to remain neutral toward the LGBT movement and stop introducing the movement to children.
According to a recently conducted poll from McLaughlin and Associates (M&A) regarding voter preference on business involvement in political and cultural activism, 73 percent of voters would prefer "to shop at a business that stays neutral on political and cultural issues." Similarly, results from a recent survey by The Trafalgar Group confirmed that over 60 percent of voters believe businesses should remain neutral on politics and cultural issues.
In a separate M&A poll regarding the exposure of children to radical gender theory, 61 percent of voters said that introducing children to gender ideology hurts their "emotional and psychological development."
M&A's poll on business and culture also showed that a slim majority of voters — 52 percent — support boycotts against companies that take public cultural stances, while Trafalgar found that 60 percent of voters participated in either an anti-woke or anti-conservative boycott this year. A majority of boycotters were anti-woke, while just over half as many boycotted conservative companies.
Regarding LGBT education for children, M&A found that over 63 percent of voters believe that exposing children to LGBT themes and events is harmful to them and may be done with a "desire to push a specific cultural agenda." Only a majority of Tik Tok users disagree, with 50.3 percent of them saying things like exposing kids to transgenderism and drag shows helps their "emotional and psychological development." Facebook users generally appeared neutral on the matter, with just over 30 percent saying it was both beneficial and harmful to expose children to such content.
At the beginning of June, polls from GLAAD showed general support for companies' involvement in the LGBT movement through advertising and other corporate practices. Vast majorities also supported making schools a welcoming place for the LGBT community.
However, after a "pride month" filled with naked bike parades, activists chanting "We're coming for your children," and the widespread doubling down of LGBT indoctrination of children, Americans seem to be growing tired of it all.
---