Margot Cleveland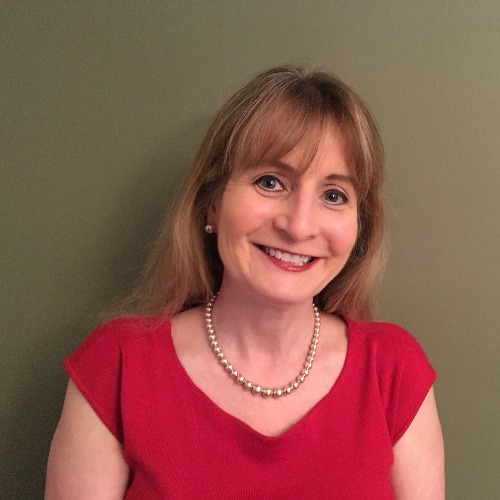 margotcleveland
Margot Cleveland is a senior contributor to The Federalist. She is also a contributor to National Review Online, the Washington Examiner, Aleteia, and Townhall.com, and has been published in the Wall Street Journal and USA Today.
Cleveland is a lawyer and a graduate of the Notre Dame Law School, where she earned the Hoynes Prize—the law school's highest honor. She later served for nearly 25 years as a permanent law clerk for a federal appellate judge on the Seventh Circuit Court of Appeals. Cleveland is a former full-time university faculty member and now teaches as an adjunct from time to time.
As a stay-at-home homeschooling mom of a young son with cystic fibrosis, Cleveland frequently writes on cultural issues related to parenting and special-needs children. Cleveland is on Twitter at @ProfMJCleveland. The views expressed here are those of Cleveland in her private capacity.
The biggest backers of the Trump-Russia collusion hoax have already exonerated Sussmann. That fits a long pattern of them downplaying every advance in investigation into their hoax.